C I S C O T X M U N I C I P A L A I R P O R T 3F2
I Fly For Pie - Fly In

October 21 & 22
How far will you fly for pie? ✈️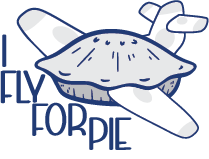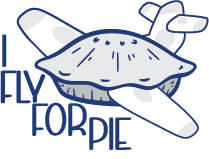 ⭐ Fly In: Cisco Texas Municipal Airport 3F2 ⭐
Courtesy Shuttle to Downtown Cisco
Chicken Pot Pie Dinner

Pie Baking & Eating Contests

All You Can Eat Pie Buffet

Local Artisan Vendors

Kids Play Area

Pie Auction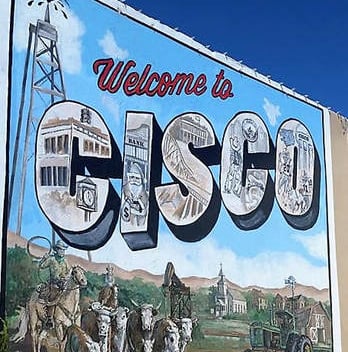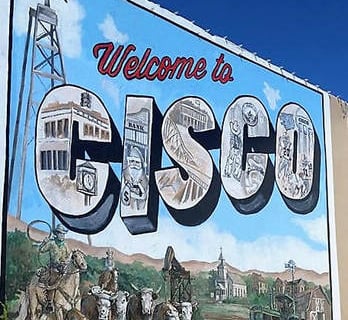 PILOT INFORMATION
Pilots, we appreciate RSVP for planning purposes: Send RSVP
​
It has been asked when is the best time to arrive .
Anytime!
We will have a courtesy shuttle running between the airport and Downtown Cisco Pie Fest

Check back for updates on possible air show schedule
Sunset is 7:12
If you would like to make a pie centric weekend view accommodations here . Call us before the event so we can discuss transportation.
​​
Traffic is SEE and AVOID. You might hear someone offering guidance over the radio but do not plan for that. Any guidance given is only offered as support. It is each pilots responsibility to maintain distance from other aircraft. Plan to use SEE and AVOID.
​
Go arounds (flybys) are not discouraged so long as the pattern is flown and the pass is not downwind. Runway 17 and 35 are standard (left) pattern. Pattern altitude is 1000 AGL.
Main things to remember:
​
Field elevation 1470 ft.
Runway 17-35 3700 x 60 ft.
CTAF 122.9 - If you have a radio announce briefly. "Cisco traffic, Travel Air 4000 November One Two Three Four November downwind runway one-seven. Cisco traffic." over and over can really clog up a frequency. Preferred example: "Yellow biplane, downwind one-seven" or "white cessna, downwind behind yellow biplane."
Be looking for NORDO aircraft.
See and Avoid!
​
If you have any questions don't hesitate to ask. Email or 254-271-9909
​
AIRSHOW INFORMATION
If you would like to be featured in our airshow we would love to add you to the schedule. Contact us here or call Matt 254-271-9909
I Fly For Pie is AirSpace Auctions
We love our small town. Live online aircraft auctions are administered from our office in Cisco Texas. Come get a piece of the pie, we know you will enjoy our hallmark-esque town.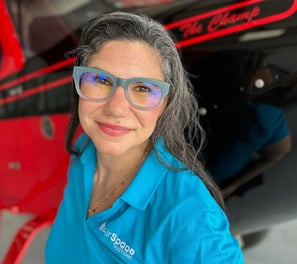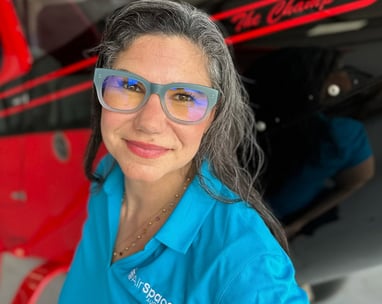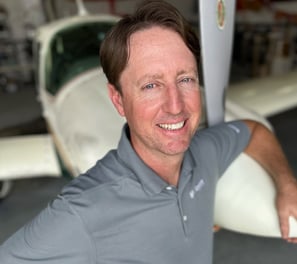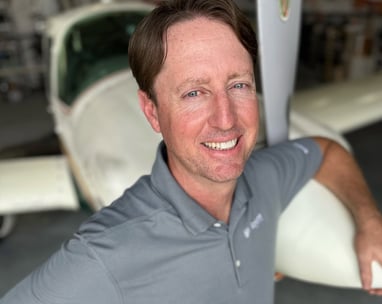 Matt Hutton
Founder / Sales Director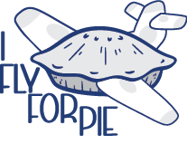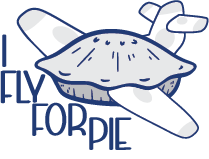 © 2023 AirSpace Auctions // Plane Easy // aircrew@airspaceauctions.com // 254-735-5030